TiVo Stream
TiVo Stream brings together all the live, recorded, on demand, and streaming entertainment you could ever want in a single experience. It's easier than ever to find, watch and enjoy your favorite shows, movies, and video by simply asking Google Assistant. TiVo Stream gives you access to 5,000+ apps and games on Google Play. Wirelessly extend your TiVo experience to any room in your house or beyond; no coax or Ethernet cables required.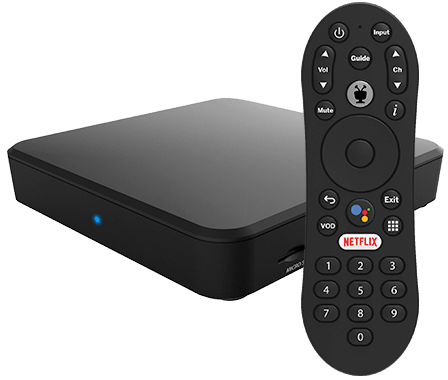 Order Today:
Call 877.955.SECV or Chat Now with a Customer Service Representative
What's In Store with TiVo Stream?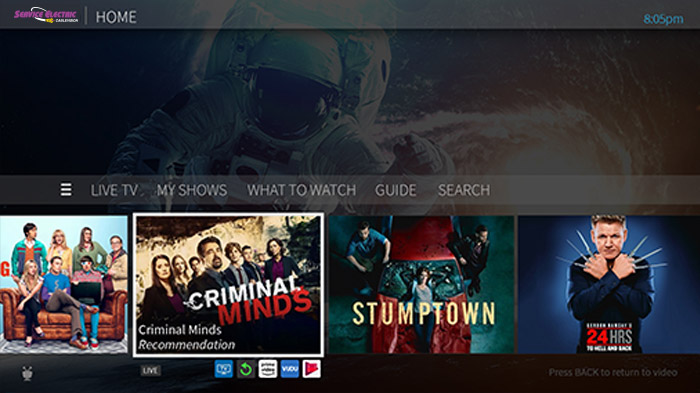 My Shows
Find. Watch. Repeat. All of your recordings and streaming videos appear in the My Shows list. OnePass gathers every episode of a series available anywhere and adds them all right to your My Shows list. Now you can watch a series from beginning to end, or start on any episode or season you want. If it's not available on TV or On Demand, OnePass fills the gaps with episodes from providers like Netflix.
---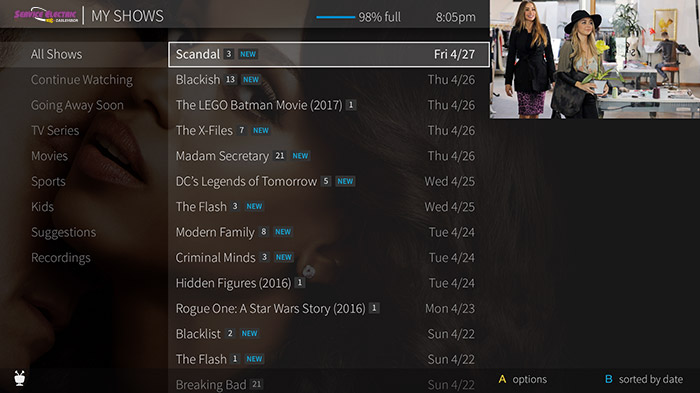 Cloud DVR
Record unlimited shows at the same time with storage space up to 150 HD hours. Add Cloud DVR to TiVo Stream for $4.95/month.
---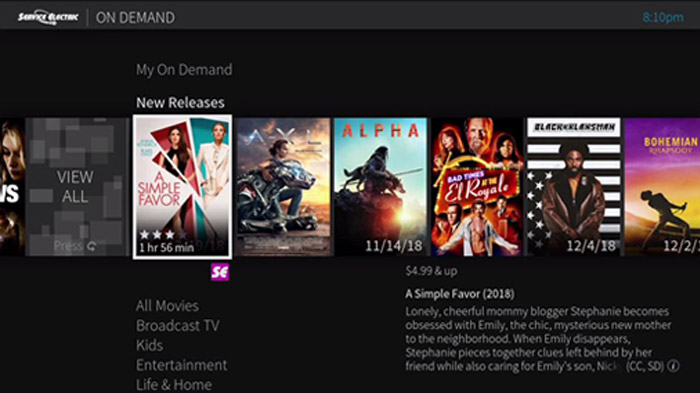 Advanced On Demand
With TiVo On Demand, browse poster art to find a movie or TV show to watch instantly. The easy to navigate menus enable you to discover the content you want to watch.
---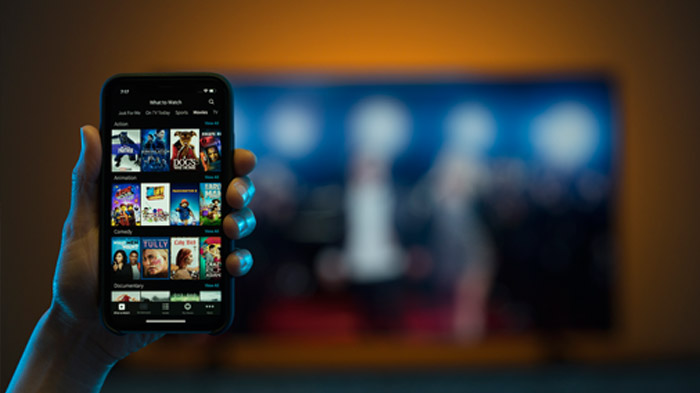 TiVo App Features
Watch, schedule and change Cloud DVR recordings on your mobile device from anywhere.
Watch live TV or On Demand content on your mobile device while on your home network.
Search for shows and browse the channel guide.
Restart & Catch Up: Watch a show from the beginning while it is still airing or after it airs within a 3-day window.
---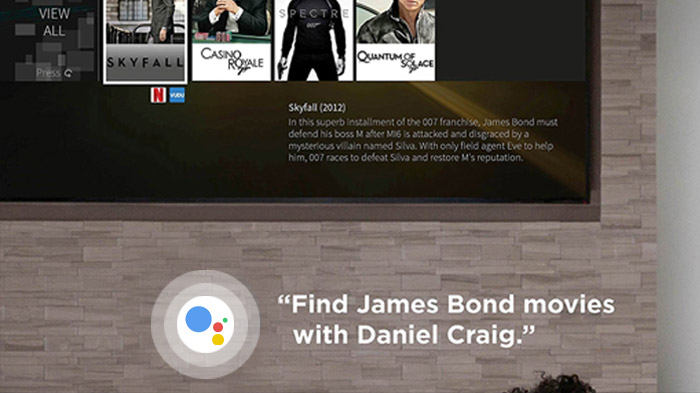 Google Assistant
Ask for what you want with Google Assistant. Search for shows, change the channel, ask for recommendations and more.
---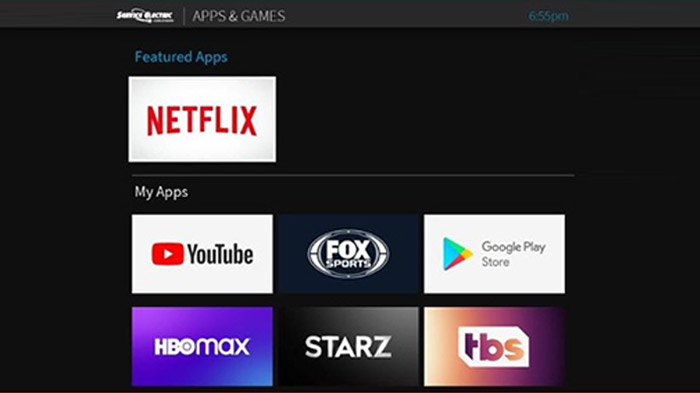 Google Play
Use your Google account to get access to more than 5000 apps and games from the Google Play store including Disney+, Netflix, YouTube, HBO Max, Peacock and more without changing inputs.
---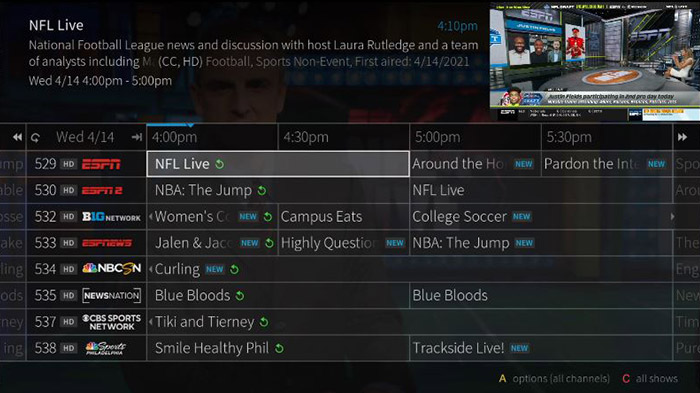 Start Over & Catch Up
Start Over:
While watching a show in progress press and hold the Ok button to start over from the beginning.
Catch Up:
Look for this icon

to watch a show after it airs within a 3-day window.
Hint: To find more "Catch Up" shows, page LEFT in the Guide.
Get TiVo Stream Today:
Call 877.955.SECV or Chat Now with a Customer Service Representative
TiVo Stream requires TV service, DOCSIS 3.1 cable modem with a minimum of 24 x 8 channel bonding, and SECV Internet with a minimum download speed of 100M. TiVo apps may require a separate paid subscription. Other restrictions may apply.
The Watch SECV TiVo app is only available to residential customers with TiVo Stream. Access to TV programming is based upon your SECV TV service subscription level. Internet service is required to use the Watch SECV TiVo app. Streaming live TV, recordings and On Demand content is not available outside your home Internet connection. The Watch SECV TiVo app requires iOS 12.0 or later and is compatible with iPhone, iPad, and iPod touch and select Android devices running 6.0 or higher.
Bundle TiVo Stream
with Internet and Phone and Save!
More Information on TiVo Stream