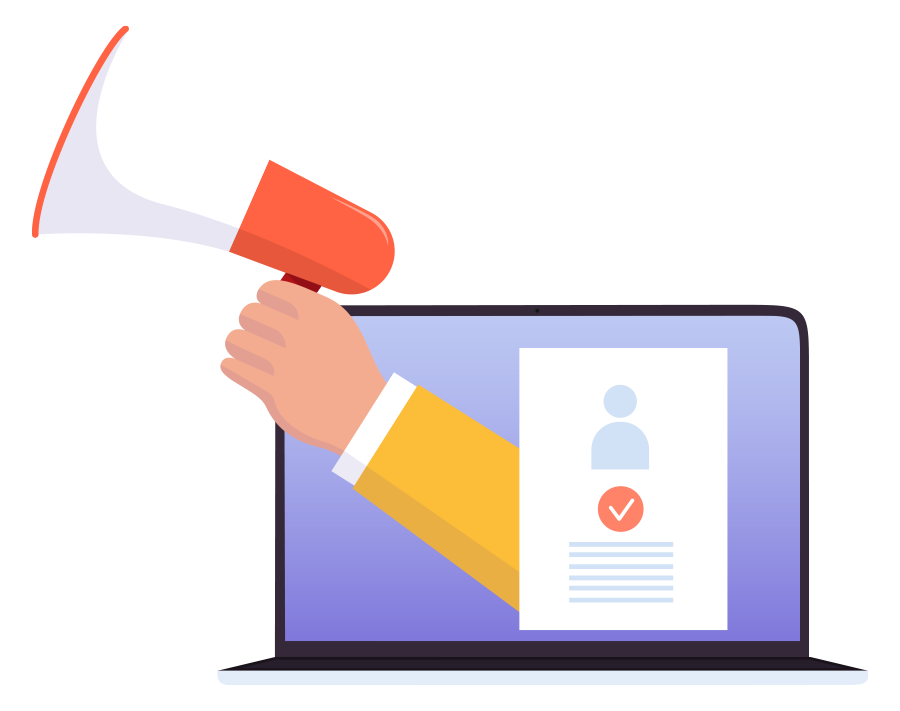 REFER

YOUR FRIENDS

to SECV and You Both Get a

$50 CREDIT!

Internet • TiVo Stream • Home Phone
How SECV's Refer A Friend Program Works
Complete the form below with your contact information, and the information for the friend you are referring.

One of our friendly customer service representatives will contact your friend to schedule their installation.

Once your friend is connected you will both receive $50 credit on your next bill.

Questions about the Refer A Friend Program?


Call 877.955.SECV or chat with us.
SECV's Refer A Friend offer is available to any current subscriber in good standing for the past ninety (90) days, and any new customer without any of SECV's services for the past ninety (90) days. A customer in good standing is one that has no past due balances and not in pending disconnection status. When the new customer's service installation has been completed, a $50 credit will be applied to both the current subscriber and the new subscriber's accounts for the next month's statement. The new subscriber must install any level of one or more of the following services: High-Speed Internet, TV and/or Phone service. Limit of five (5) referrals per current subscriber lifetime. This offer is subject to expiration without advance notice. Other restrictions may apply. $50 credit has no cash value.