We continue to make temporary updates to our policies listed below to ensure service continuity while maintaining the safety and well-being of our employees and customers.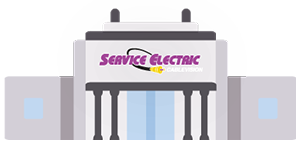 Office Status: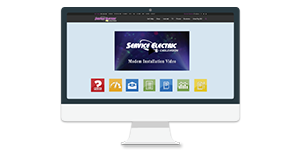 Self-Service Options:
We recommend you fully utilize our online tools, as well as our interactive phone system to troubleshoot issues, reset equipment, pay your bill, and more.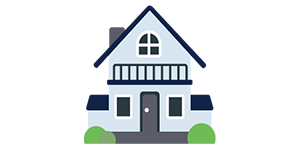 Installations & Service Calls:
Our technicians may perform in-home visits for installations and trouble calls when necessary, but safety remains our top priority. All employees will wear personal protective equipment (PPE) and practice social distancing.
We ask you not to schedule an in-home service appointment if someone in your home has been exposed, has symptoms, or tested positive for COVID-19. This will help minimize human contact and reduce the chances of passing the virus. Self-installations and remote repair support are also available. If you prefer, our technician will remain at the site to remotely assist with the installation or trouble call using a new interactive smartphone tool.
Please call our office if you have any questions: 877.955.7328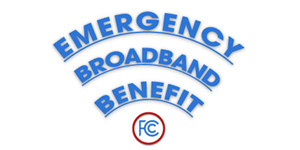 Emergency Broadband Benefit:
The Emergency Broadband Benefit (EBB) is an FCC program to help households struggling to pay for Internet service during the COVID-19 pandemic.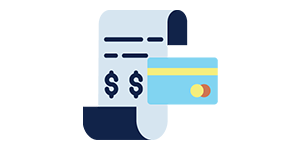 Billing & Payments:
We will work to find flexible payment plan options to support customers experiencing financial difficulties.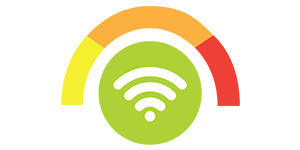 Monthly Data Plans:
Usage-based billing is temporarily suspended for all Internet tiers.