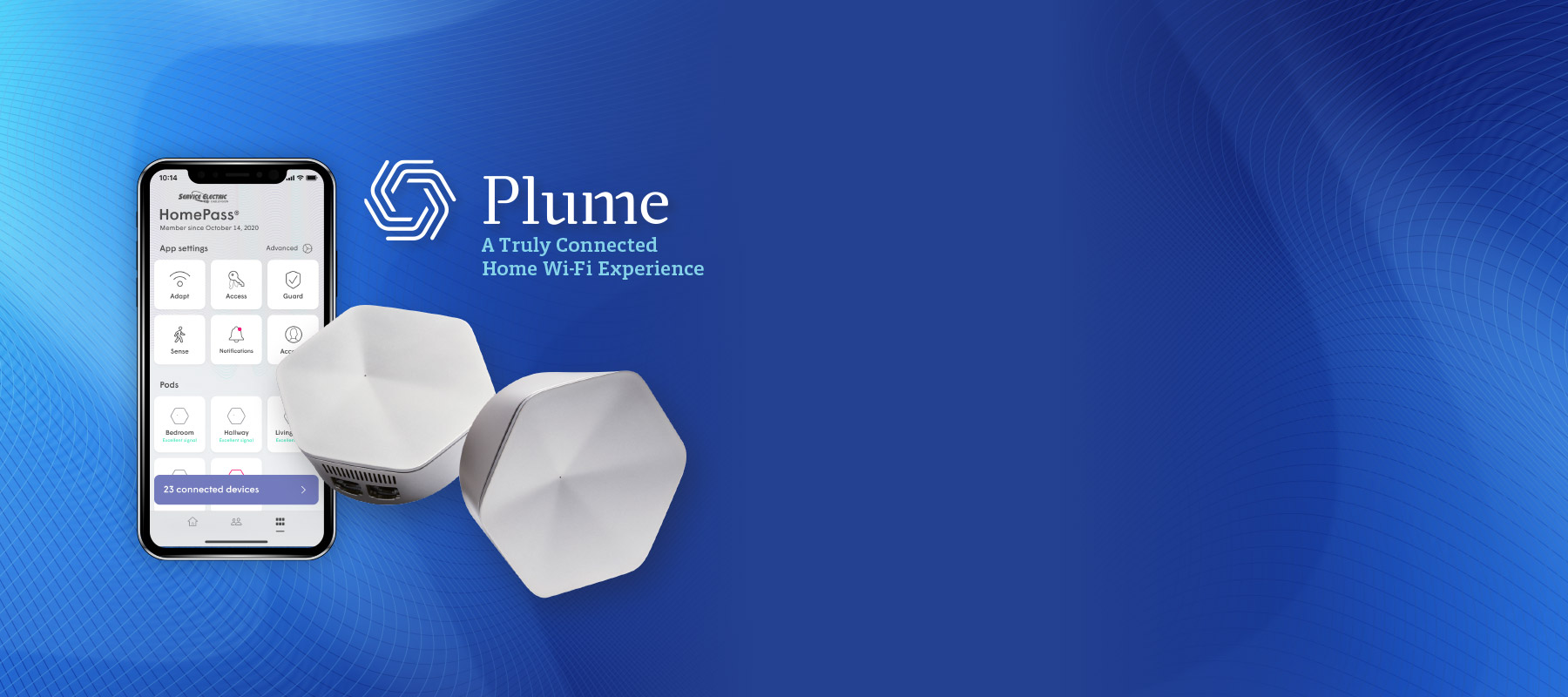 Add Plume®
Whole-Home Wi-Fi
FREE for 2 Months!*
You bundle, you save.
It's that simple.
Browse our most popular bundles and you can save on your Internet, TV, and Phone services.
TV Everywhere


Watch Your Shows Anywhere You Go

Watch over 100 networks on any screen, at no additional cost with your TV subscription.
SECV On Demand


Go Ahead. Binge Watch.

Thousands of movies and shows available FREE for the channels in your TV subscription.