Internet. TV.
Bundle & Save
Select Your Internet Speed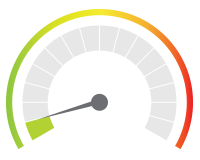 50M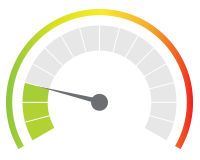 100M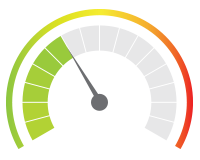 200M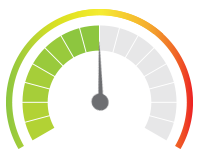 300M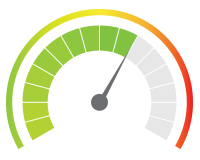 500M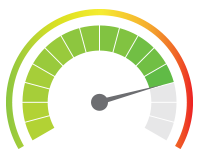 1 Gig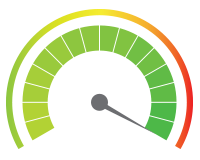 1.5 Gig
Call
877.955.SECV

or Chat Live with a Customer Service Representative

*All packages except Local Pack require an HD/Digital Converter, HD/DVR Converter, or TiVo per TV set. Access to HD channels requires an HD converter, HD DTA, or TiVo. All High-Speed Internet packages require a cable modem. Actual Internet speeds may vary and are not guaranteed. PTD or SECV will use reasonable efforts to notify customers prior to terminating the service for excessive bandwidth use. All rates are subject to change. Rates do not include local municipality franchise fee, broadcaster retransmission fees, FCC regulatory fees, copyright fee, regional sports fees, DVR service fee, or taxes. PA sales tax applicable to some rates and fees. Installation fees may apply. Services not available in all areas. Check with your Service Electric Cablevision (SECV) representative for potential limitations and all terms and conditions of the SECV Customer Agreements. Other restrictions may apply.

Access to TV Everywhere (TVE) networks requires a subscription to the associated TV network tier. Please visit secv.com/tve for a list of all available TV Everywhere (TVE) networks. TV Everywhere content may not be available on all devices and is only accessible in the United States with a High-Speed Internet connection.

TiVo Stream requires TV service, DOCSIS 3.1 cable modem with a minimum of 24 x 4 channel bonding, and SECV Internet with a minimum download speed of 50M. Cloud DVR subscription is separate. TiVo apps may require a separate paid subscription. Other restrictions may apply.

On Demand requires an HD/Digital Converter, HD/DVR Converter, or TiVo.