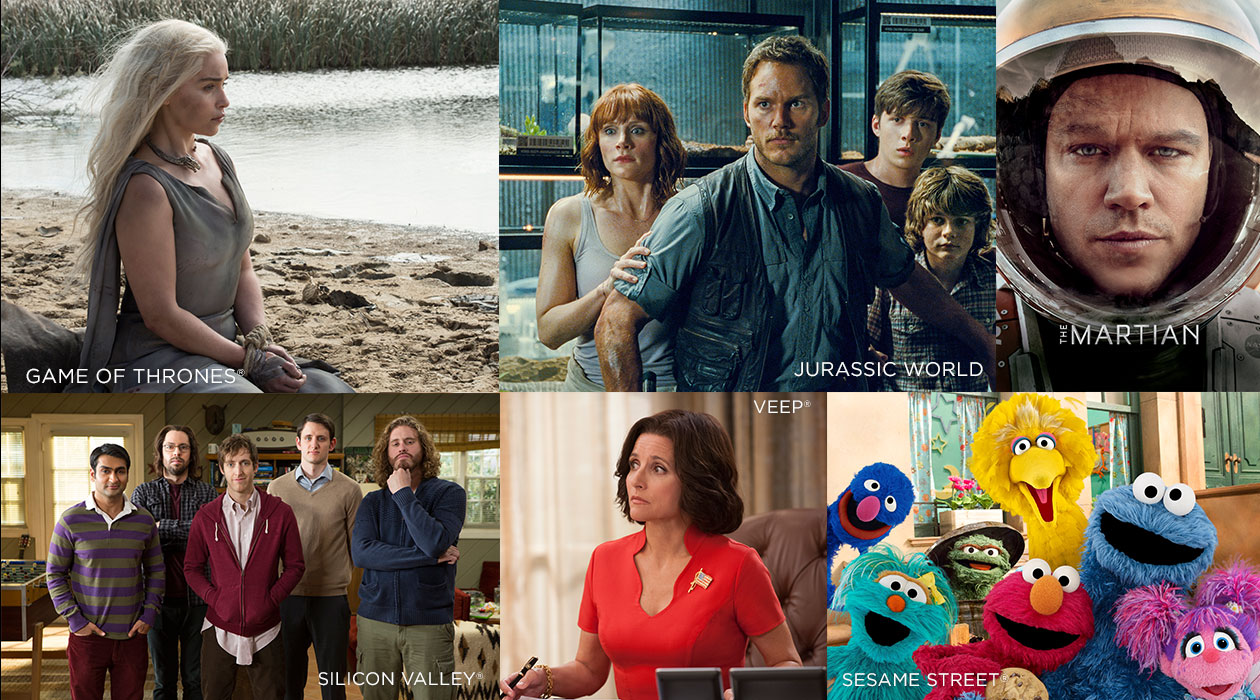 All you need is SECV Internet to get all of HBO®. Start streaming today on your favorite devices for just $14.99 per month.
Order HBO NOW® from SECV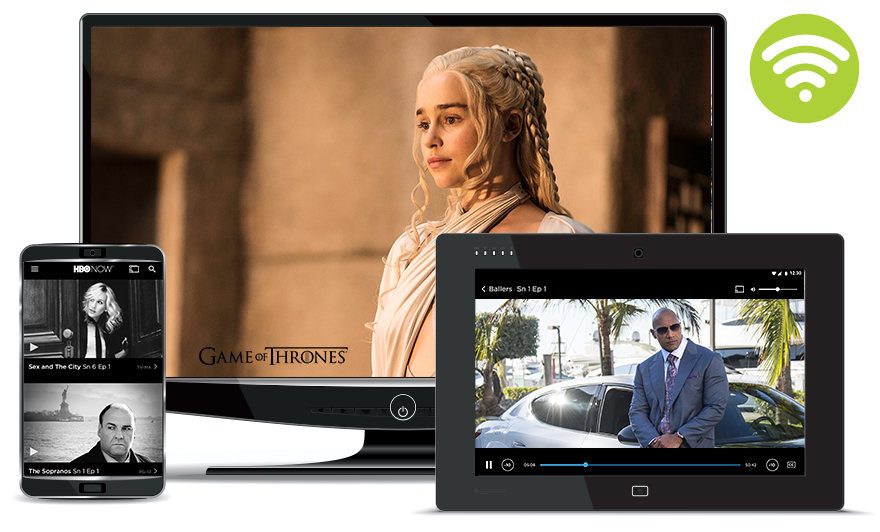 With HBO NOW®, SECV Internet customers get instant access to the full library of the best of HBO®—addictive series, the biggest and latest movies and family favorites anytime, anywhere. Stream all of HBO on your favorite devices for just $14.99 a month. Subscribe Today!
Chat, call 877.955.SECV, or click below to add HBO NOW® to your SECV High-Speed Internet service.
After one (1) month free trial, service will be billed monthly at the regular rate of $14.99 at the start of the month, until the service is canceled. One (1) month free trial offer is only valid for new HBO Now customers that have not previously participated in any HBO Now promotion. HBO NOW® is only accessible in the U.S. and certain U.S. territories where a high-speed broadband connection is available. Minimum 3G connection is required for viewing on mobile devices. ©2016 Home Box Office, Inc. All rights reserved. HBO®, HBO NOW®, and related channels and services marks are the property of Home Box Office, Inc. HBO NOW is available to any new or existing Service Electric Cablevision customer that does not currently subscribe to Service Electric Cablevision TV service. Minimum system requirements and configurations apply. Pricing, offers & terms subject to change.

©2016 Sesame Workshop®. Sesame Street® and associated characters, trademarks and design elements are owned and licensed by Sesame Workshop. All rights reserved.