Attention Hazleton Customers Most Services Restored
Most services have been restored with the exception of the east side of McAdoo and the Lofty area. Those services should be back on by this evening (6/24). We are working hard to get the remaining outage areas restored as quickly as possible. We do apologize for this inconvenience.

Connect Everywhere
with SECV High-Speed Internet FREE for 2 Months! May 23 - July 15


High-Speed Internet
Go faster with speeds up to 200 mbps. The perfect WiFi solution to connect all of your devices.


Whole Home 6-Tuner DVR
End the battle for the DVR. Record up to 6 shows at once, and watch on any TV in your home.


TV Everywhere
Watch Your Favorite Shows on Your Favorite Devices


SECV Phone
Lower Your Fees, Not Your Features.


Never Let Weather Predict Your Signal
Switch & Save with SECV's Dish Buyback Program


SECV On Demand
Instant Access to More Than 9,000 FREE Shows, Movies, and Events in Our Collection of Over 12,000 Titles

High-Speed Internet
Simultaneously stream shows and movies, download music, play online games, and more.
Whole Home 6-Tuner DVR
Record up to 6 shows and watch anywhere in your home with the ULTIMATE entertainment device.
TV Everywhere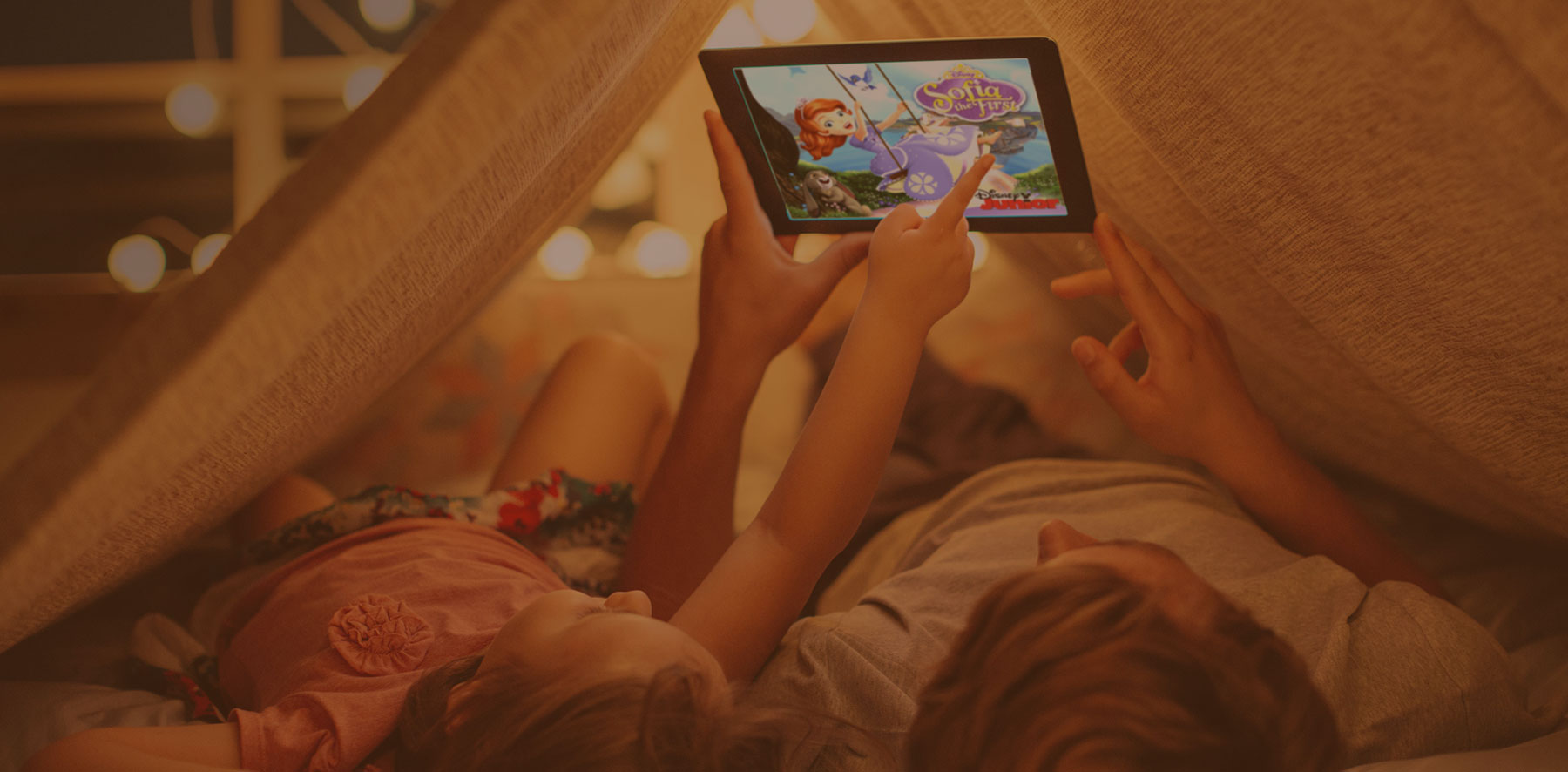 Your favorite shows and movies on your favorite devices, wherever you go, at no additional cost.
Bundle & Save with SECV Packages
HBO NOW
Available with SECV Internet
UFC 200
Live on Pay-Per-View 7/9
MLB Extra Innings:
Watch Your Team Anywhere
SECV Movies On Demand
Check Out What's Playing